---
Animales con sus mascotas
This project was a collaboration with a Spanish pets association called "Fundacion Brego" and the photographer Amada Egle. This was a benefic calendar project called "Animals with their pets" in which we tried to earn some money for the association so they were able to buy food for their animals.
Role: My role in this project was as a Graphic Designer. I was in charge of the visual part of the printed calendars. I had to decide the topography, content, and where to place any design element, ensuring the final design was interesting visually and useful for the final user.
The Project: In this calendar, we decided to include the Spanish holidays and festive days, some of the most important days of the year to celebrate pets and to remind during the year their importance in our life, a minimalistic moon calendar for the universe lovers, and also the most important women in history.

We printed in total 131 calendars in a local printer in Madrid Spain and sell them for 10€ each. The cost of each calendar was 7.85€ and the association earned a total of 281,65€ after the campaign.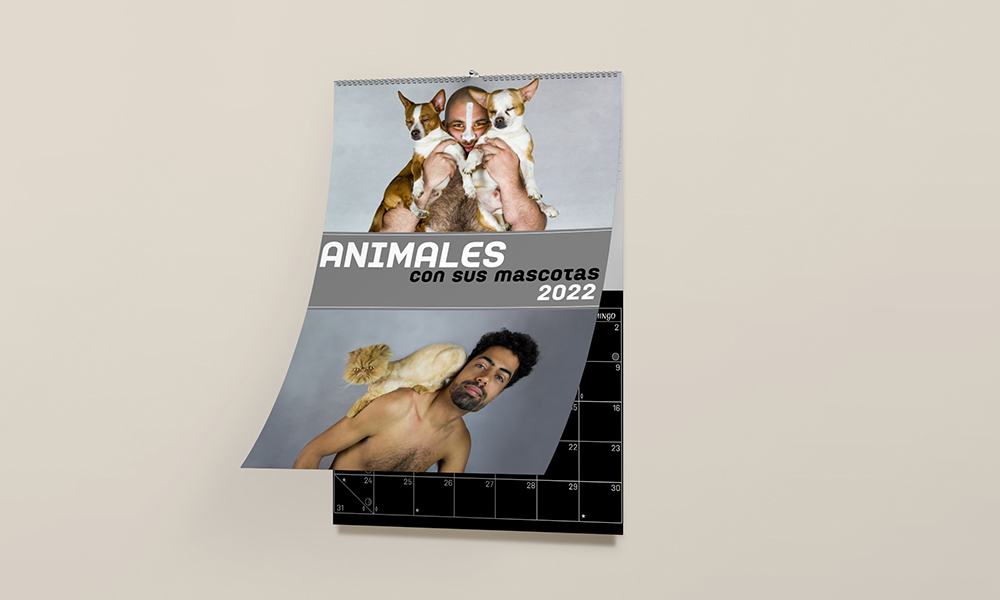 Customers photos and videos
---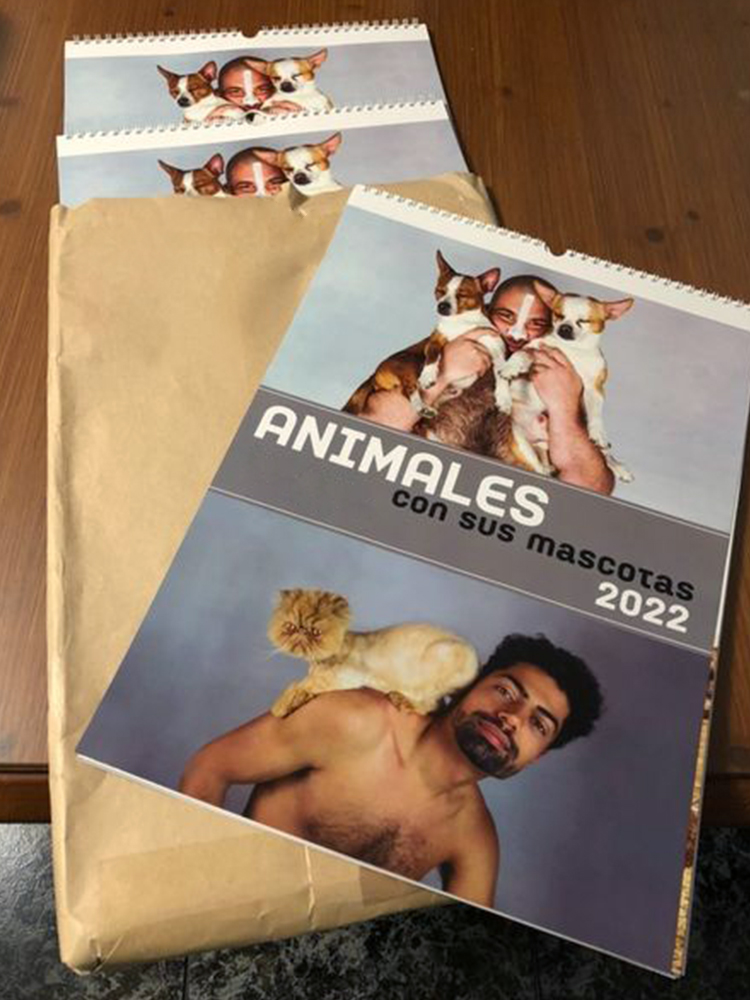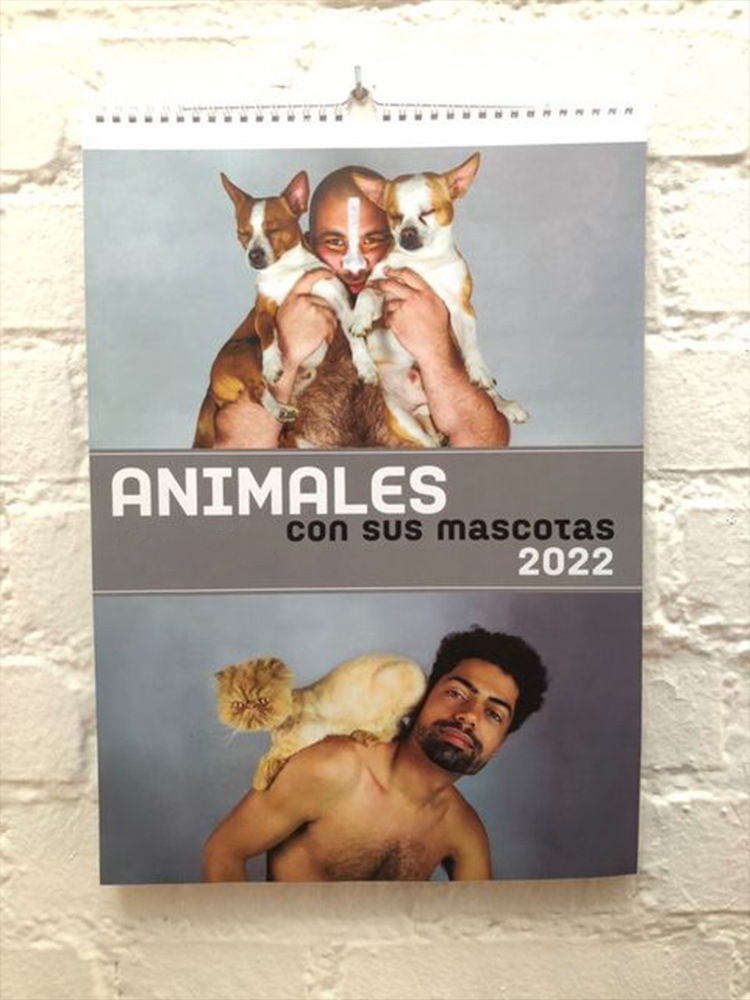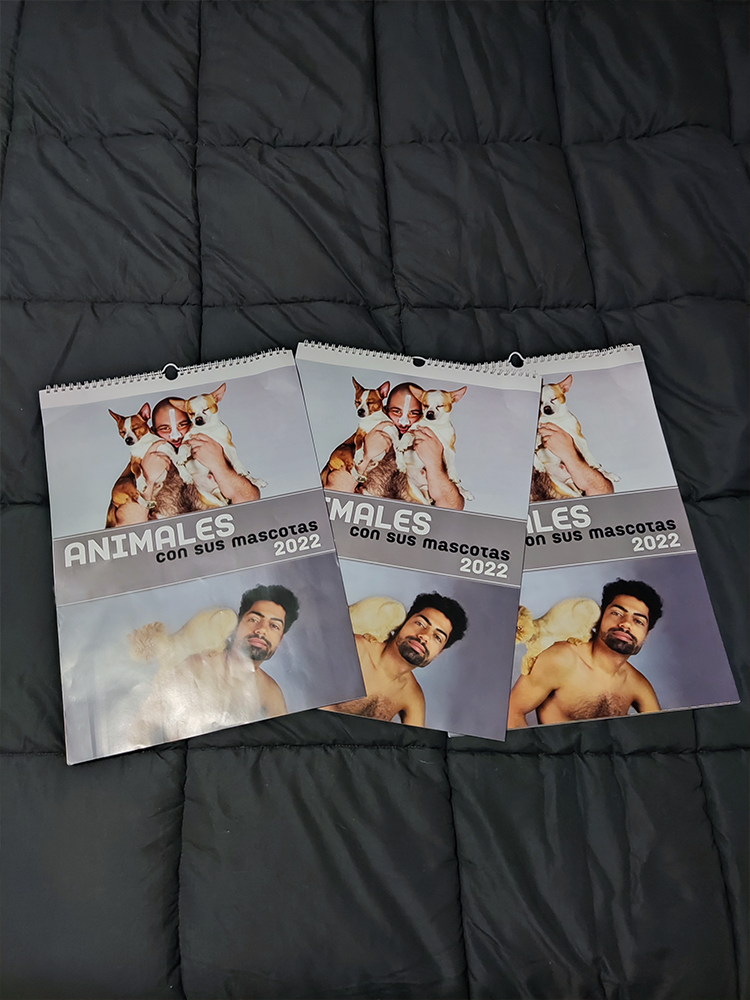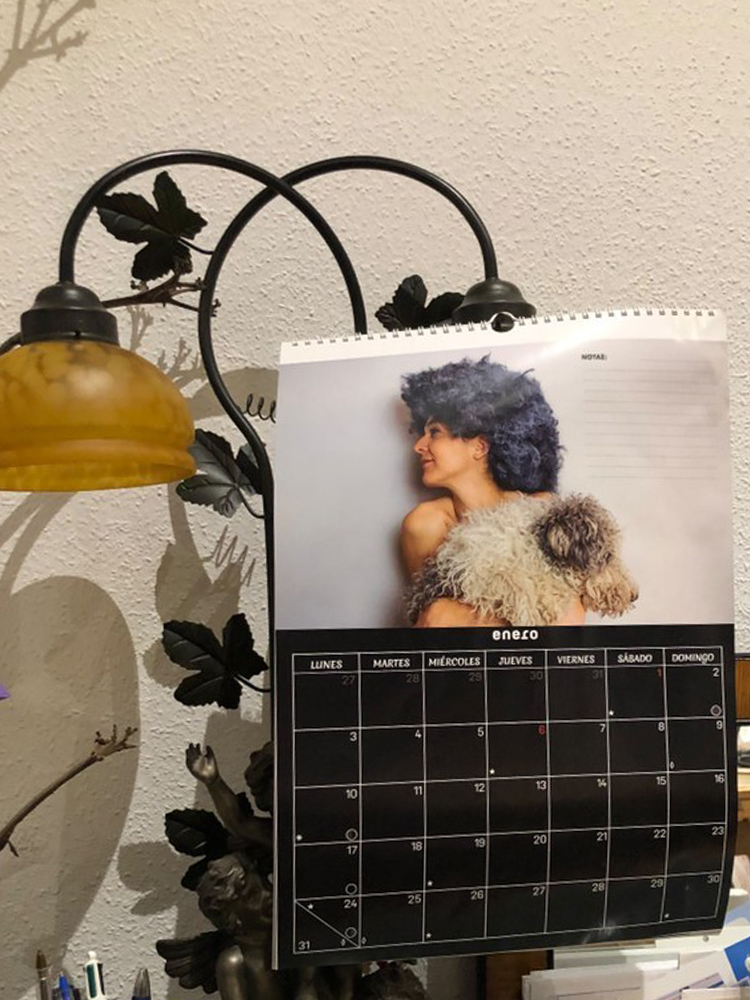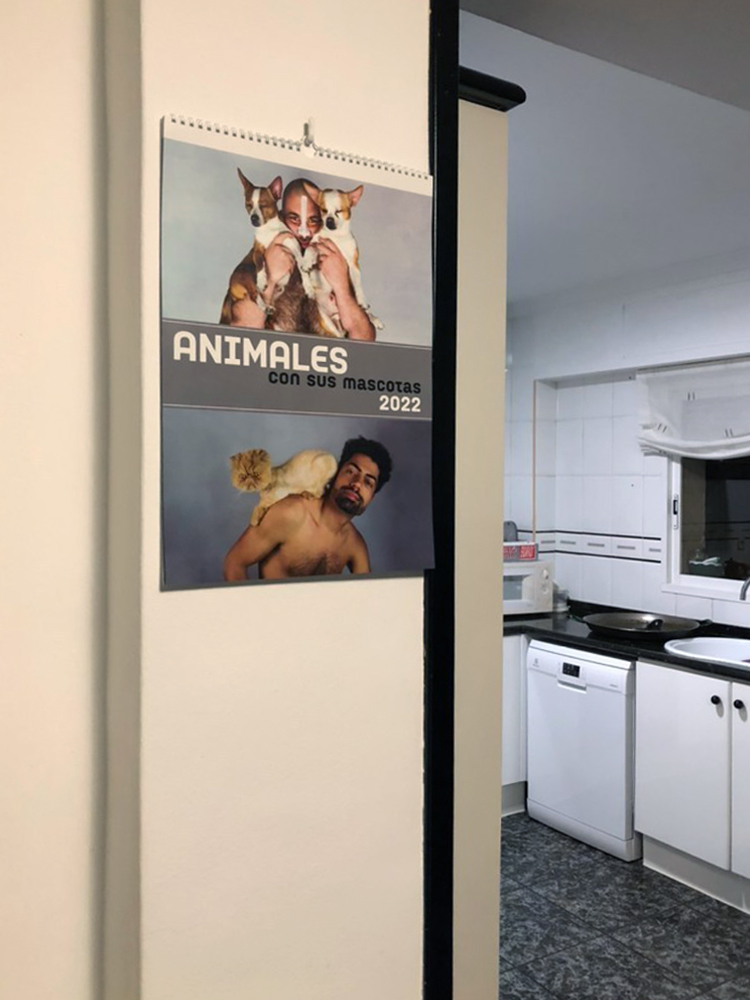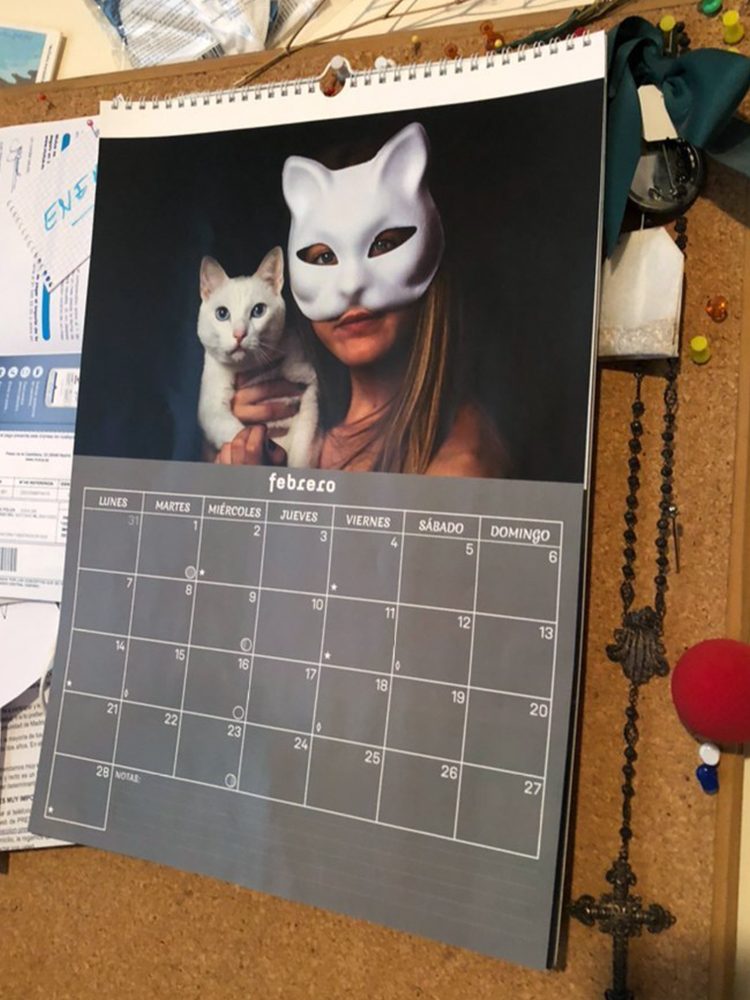 All the pages
---