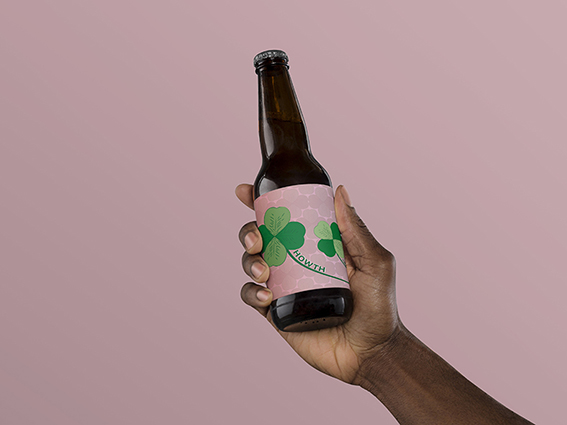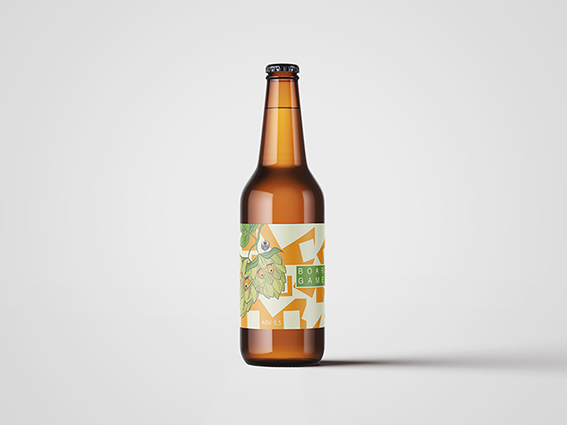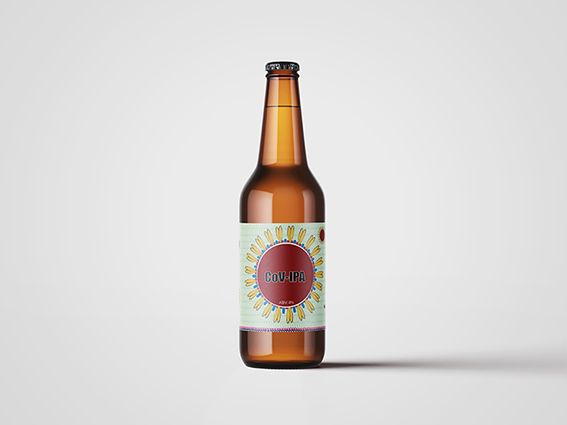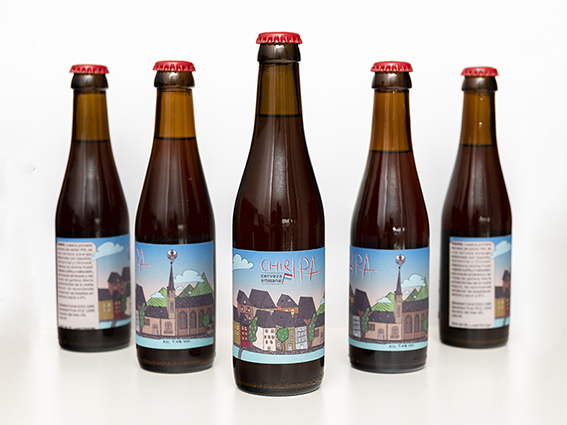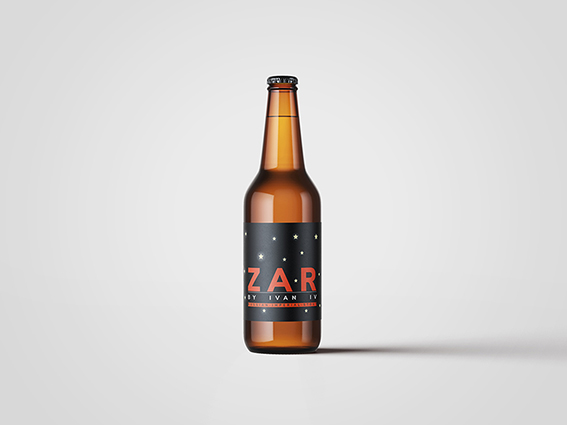 BOARD GAMES
As is written in the description, the beer experience is spending time with friends, and this was the main reason for creating this label. This was a Pilsner Beer, with a golden-yellow, almost blonde colour and a strong hoppy flavour.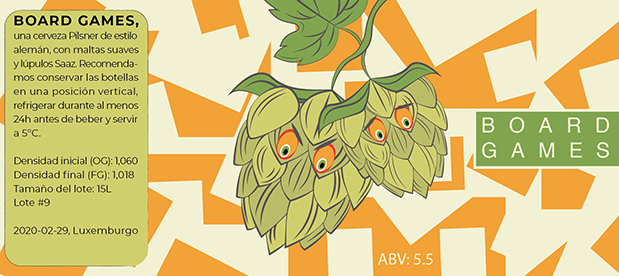 CHIRIPA
This was one of my first labels and is a representation of Luxembourg city, this being the city where the beer was originally made.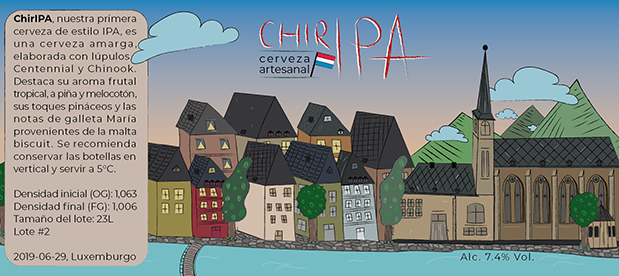 COV-IPA
This was our first beer made during the initial Covid-19 lockdown. On this label, you can see a representation of that period, with hope and hops.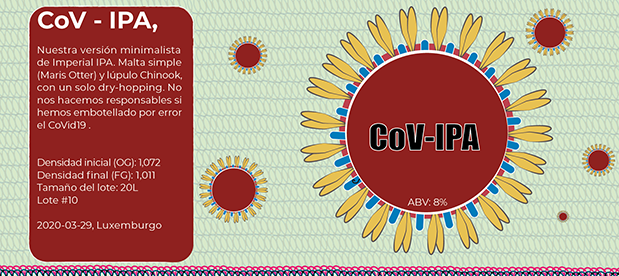 HOWTH
Saint Patrick's Day is the most famous Irish beer pGraphic Designy. The celebration is predominantly represented by the Shamrock or four-leaf clover and that's why it is also the design for this label. This beer was named after one of the islands of Ireland, Howth.

ZAR
Way back when, this type of beer was created with more alcohol in order for it to survive the delivery to the Imperial Court of Czar. His name came from "tsar" which means "king". The first one to have this title was Iván IV.