EXpatDATA
EXpatDATA was my capstone project for my bachelor's degree in graphic design and digital creation.Also, this project was my first interaction with User Experience Design Field and is still my favorite project from all that I've made. For this project, I was looking for the best approach, focusing on users' needs, and identifying their pain points when integrating into a new country.
Duration: 6 months
Role: UX-Researcher • UX/UI Designer
The Problem I identified for this project was that people often encounter innumerable difficulties when they want to integrate into a new country. I started the research to understand where the problem was and followed an iterative design thinking process to provide a solution.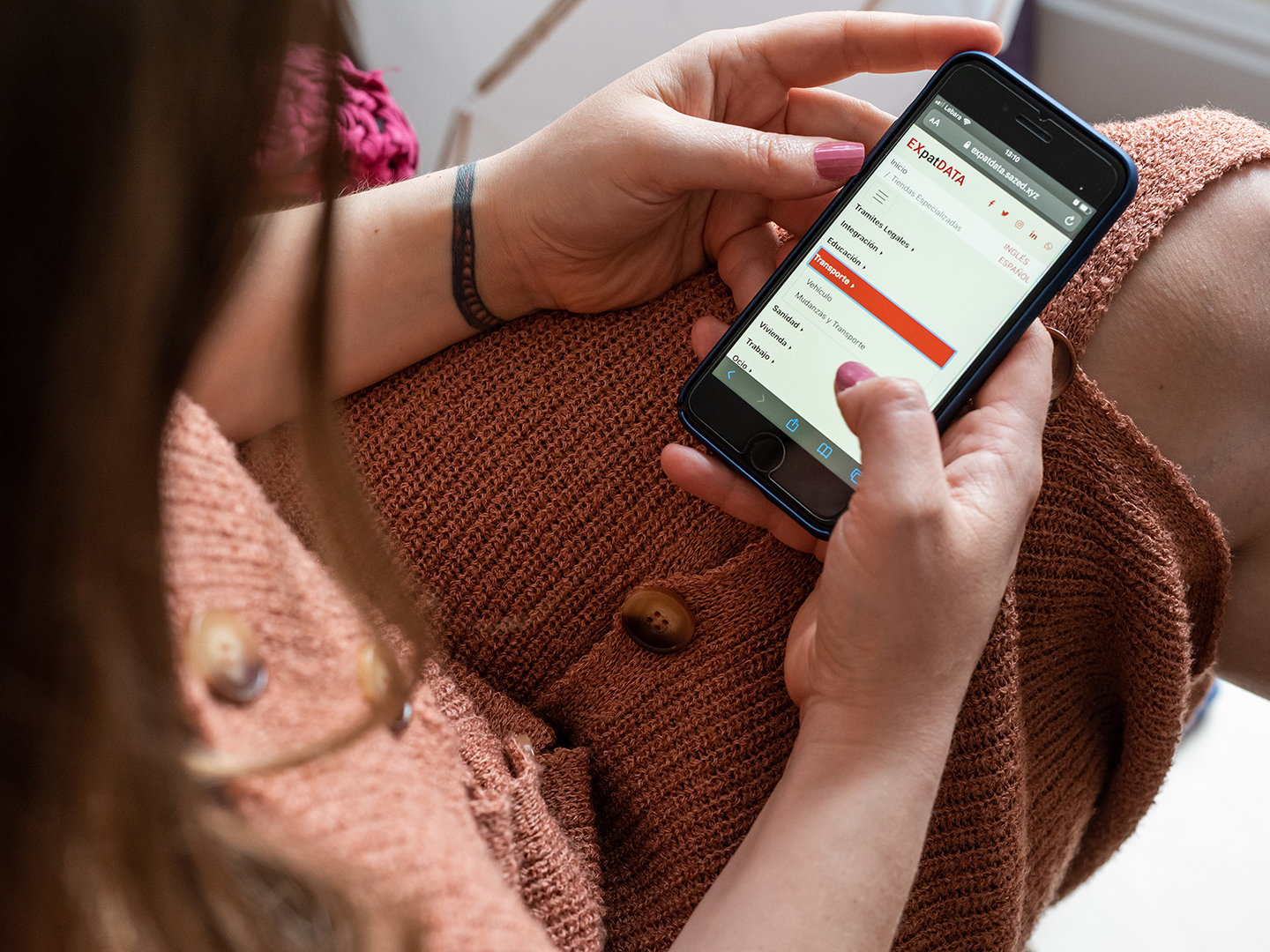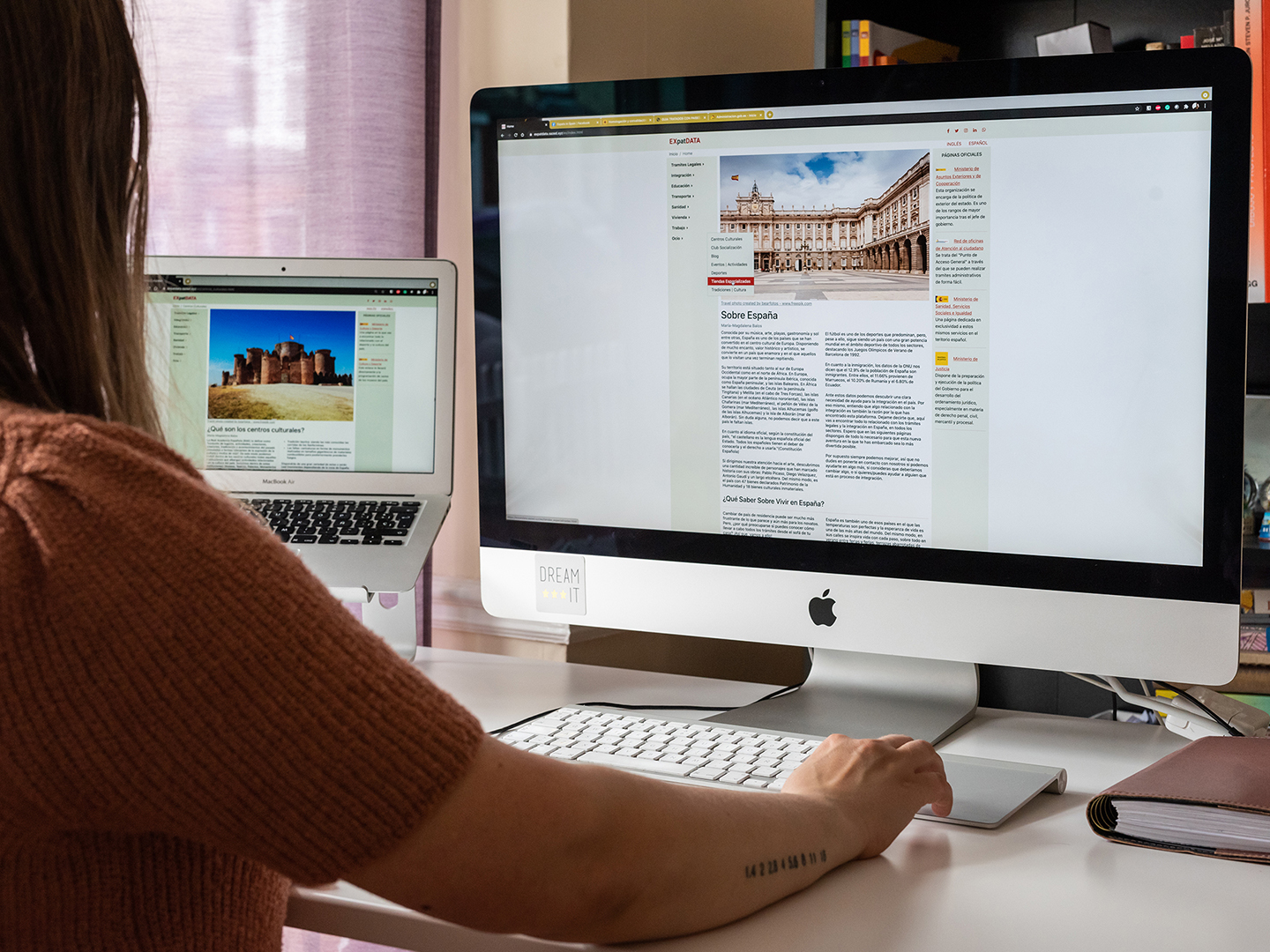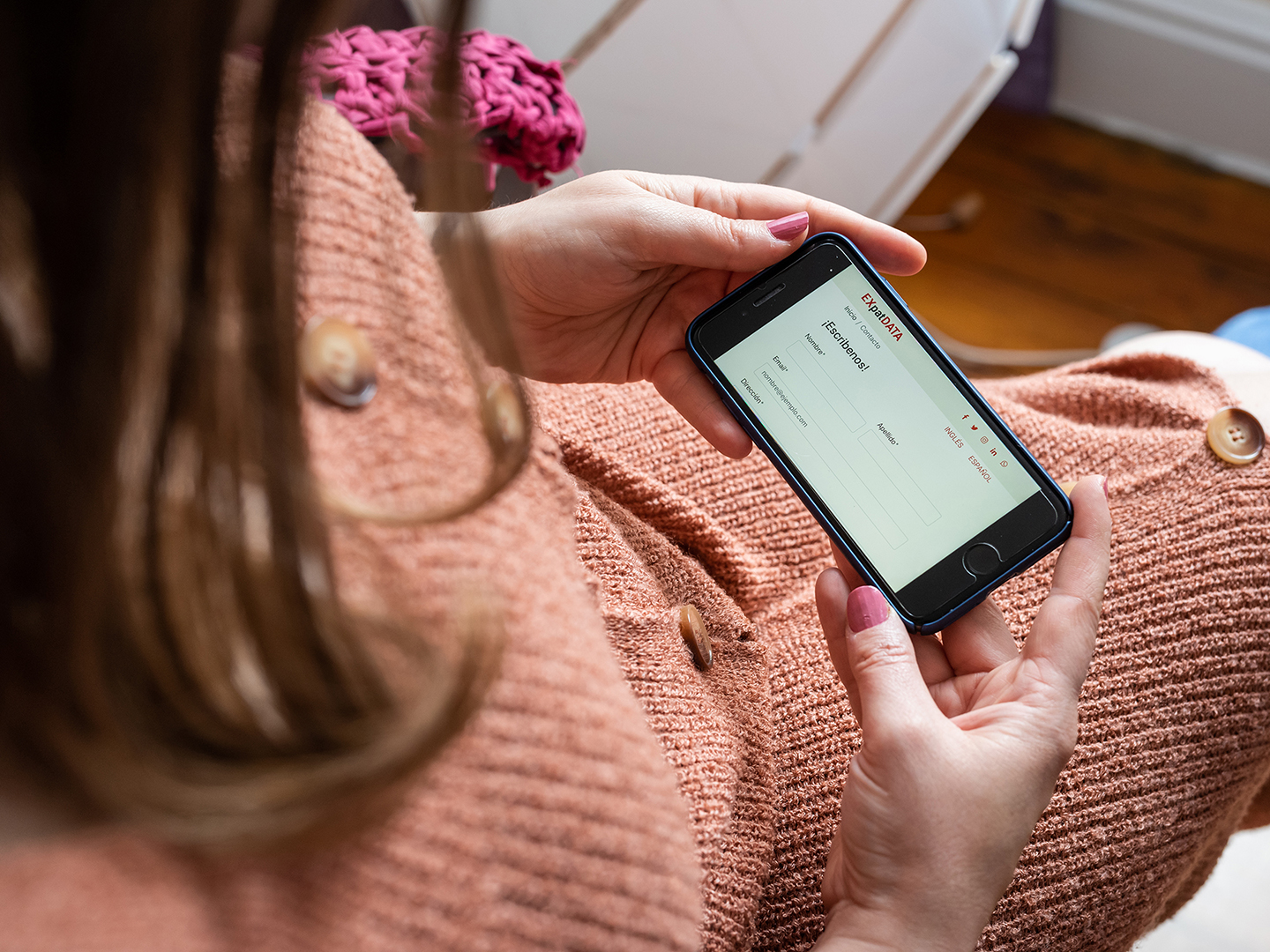 If you want to know more about this project, please watch the video I created to present, justify, and defend this project that you can find below. Also, you can see the project methodology on the right (below on a smartphone), or get in touch with me so we can discuss it with a drink.
Methodology
---
Research: Research question definition • Primary and secundary research based on desk research, a survey and 3 interviews
Afinity Diagram: to be able to gather the most of the information from the survey and interviews
Insights Generation: Make sure I understand the user's needs, representing that information to be able to empathize with the user.
Empathy map • User Persona • User Journey Map: • all different groups of users identified in the research have been represented in user personas, empathising with them by using empathy maps and generating user journey to exemplify a possible interaction.
Moderated Card Sorting applying Thinking out loud technique : Six people participated, sorting 30 cards in 7 standarized categories.
Content Tree: The users that participated in the card sorting highlighted the need for a new category in the content tree: Housing
Prototype: Wireframes • Lo-Fi Prototypes • Hi-Fi Prototypes directly working with HTML and CSS
Research Question
---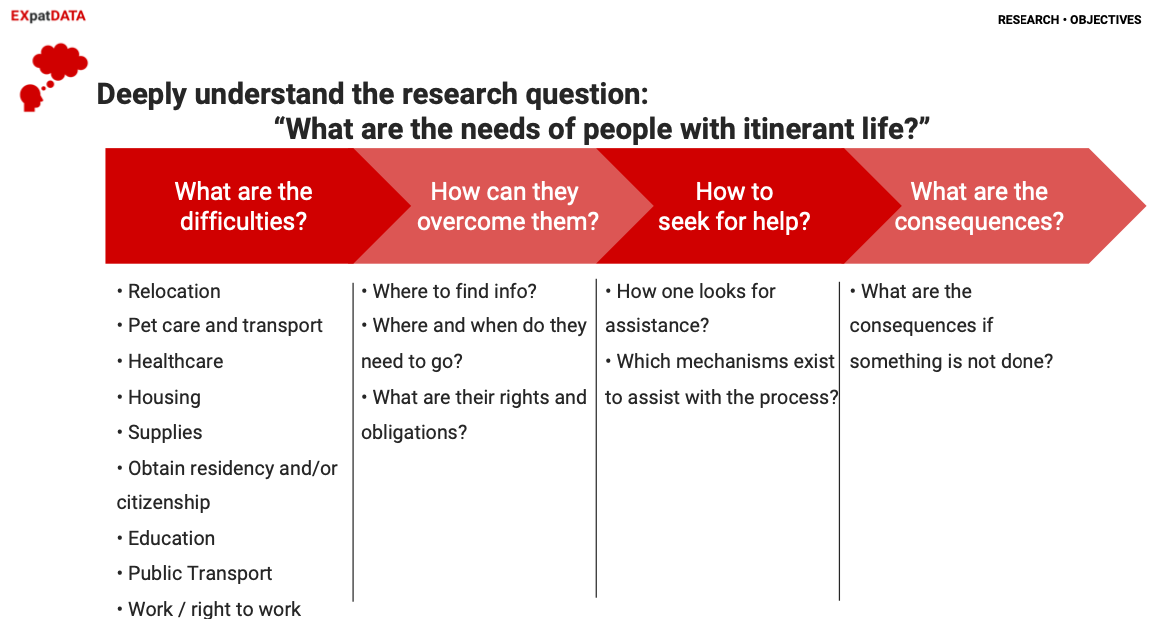 Articles and Reports Research
---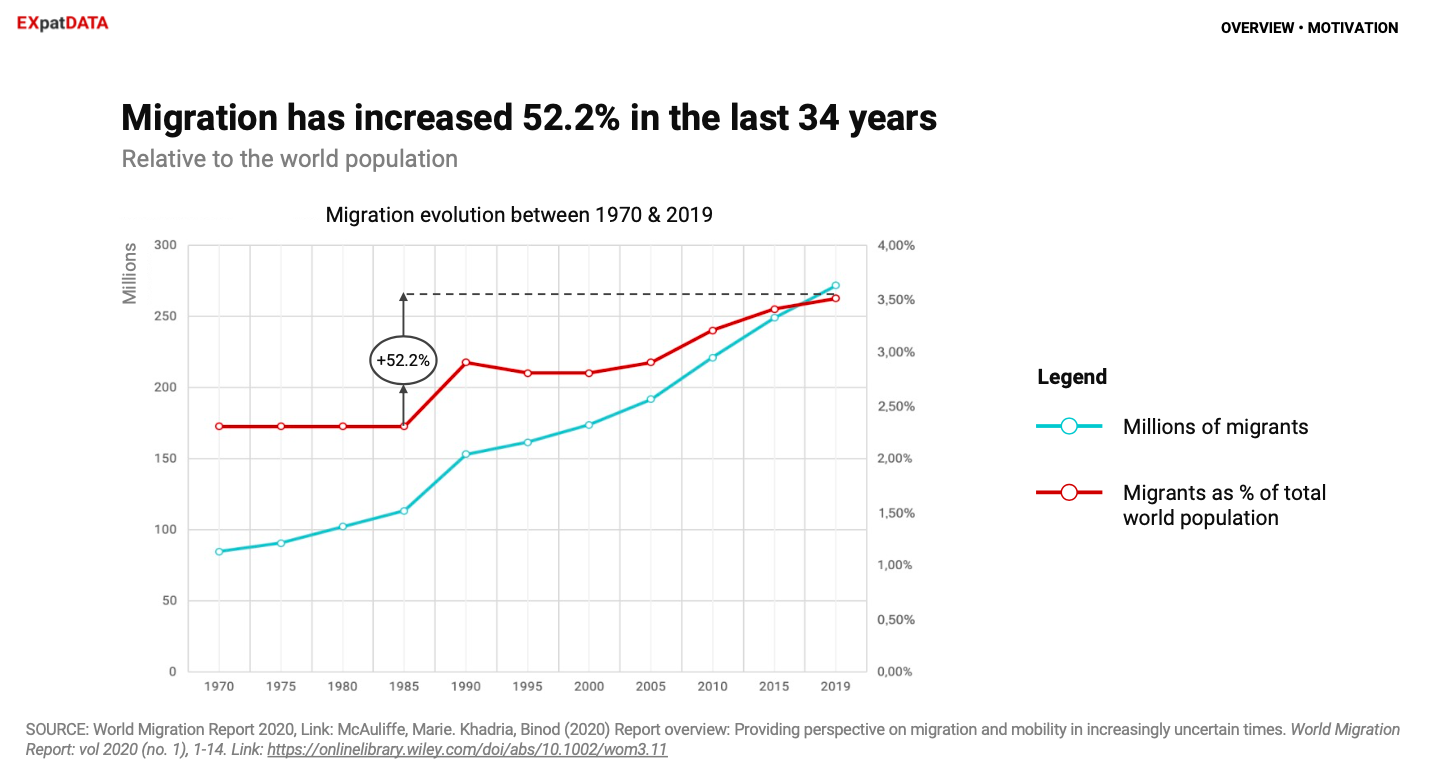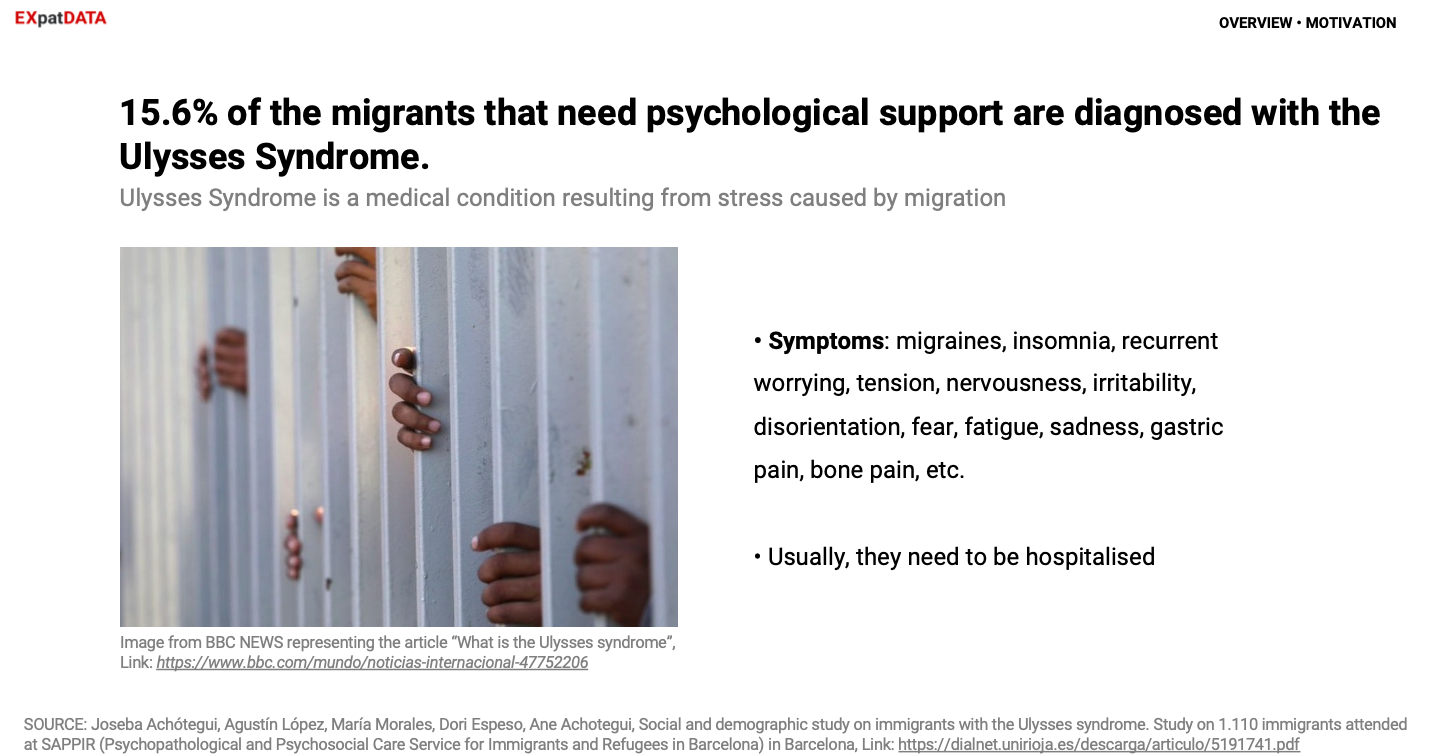 Survey
---
How was created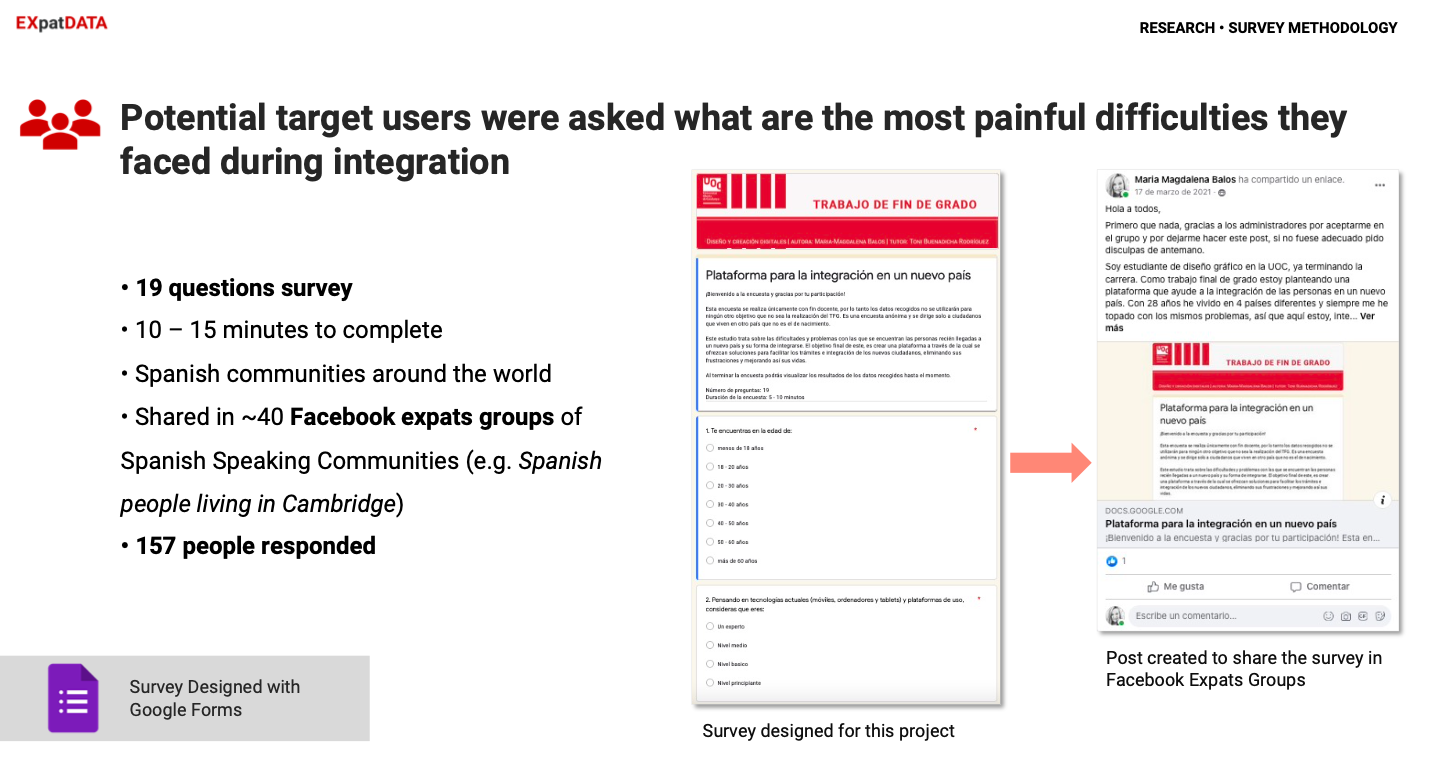 Survey Insights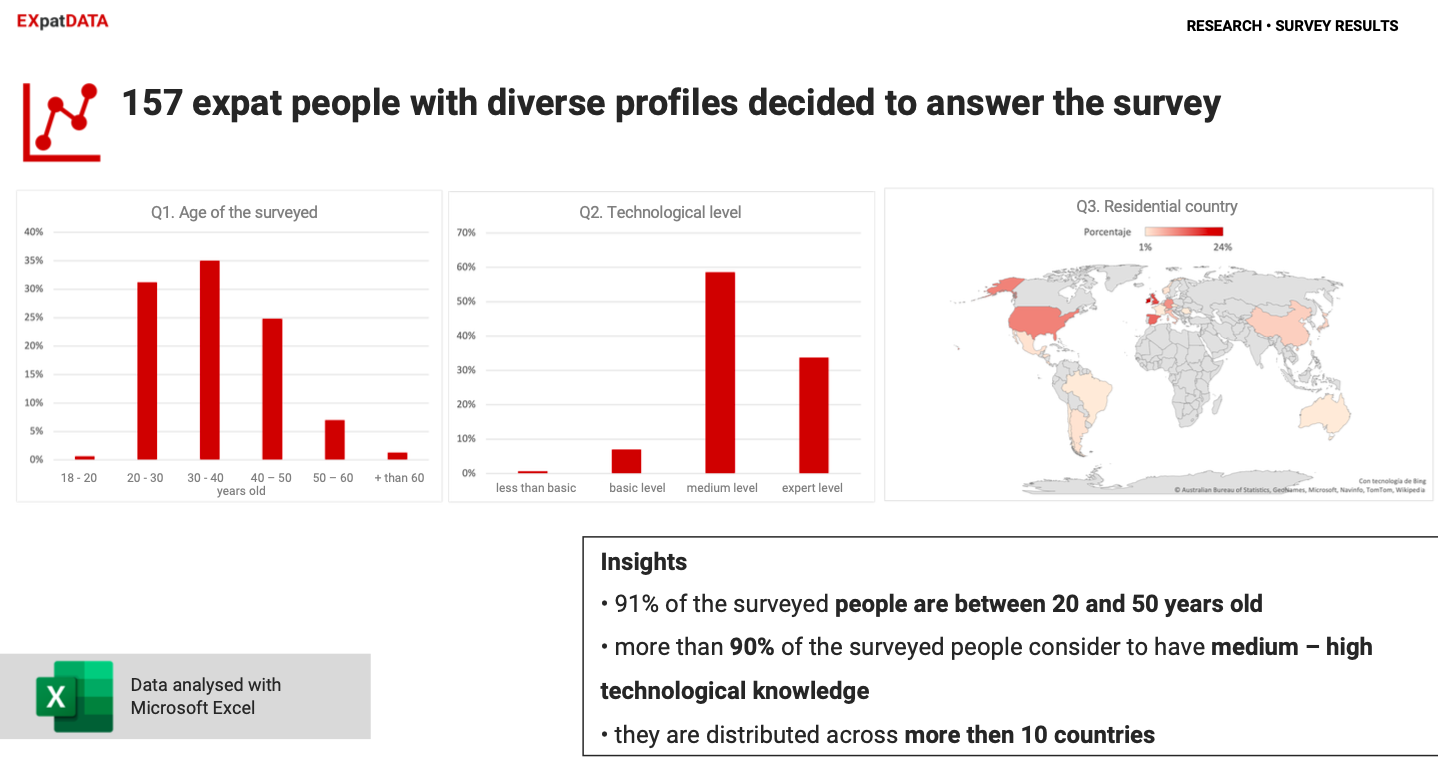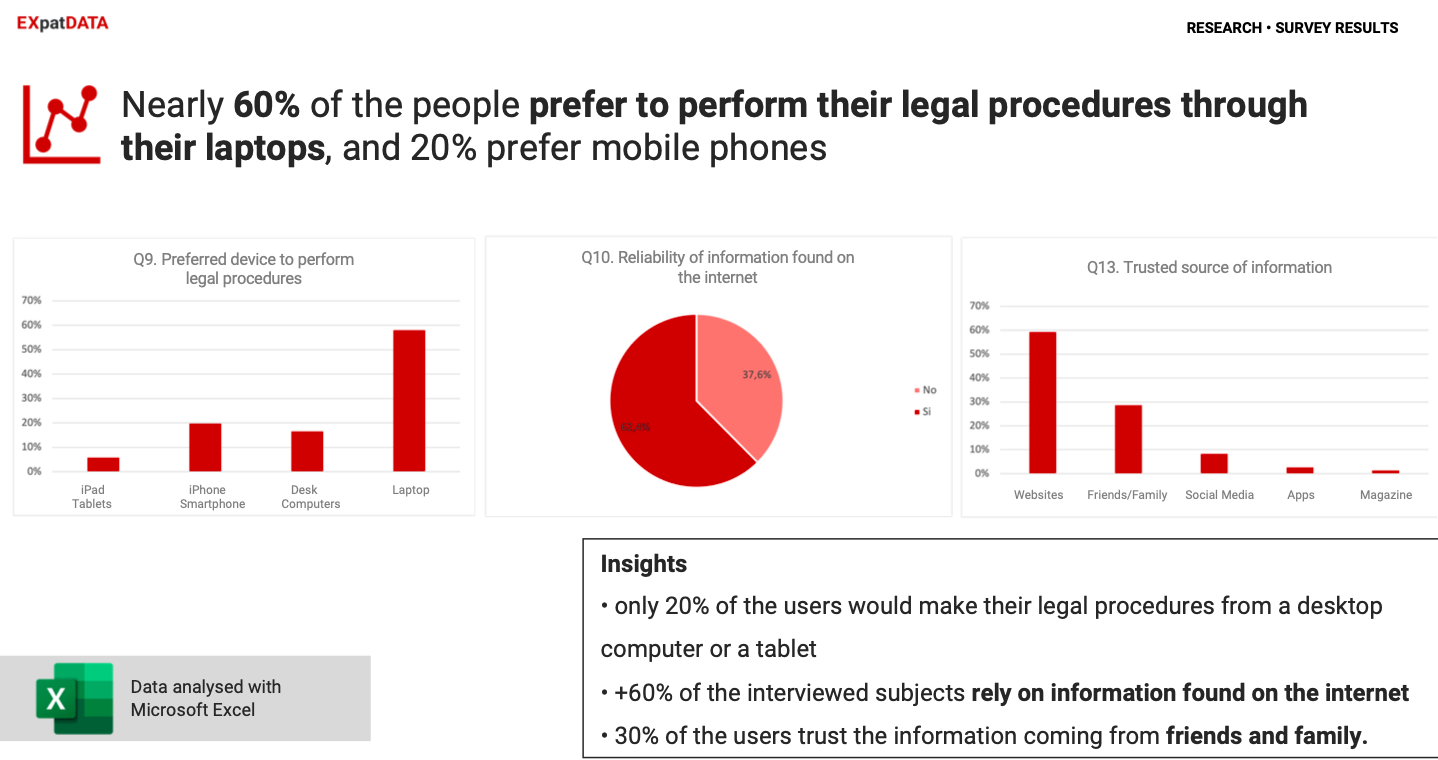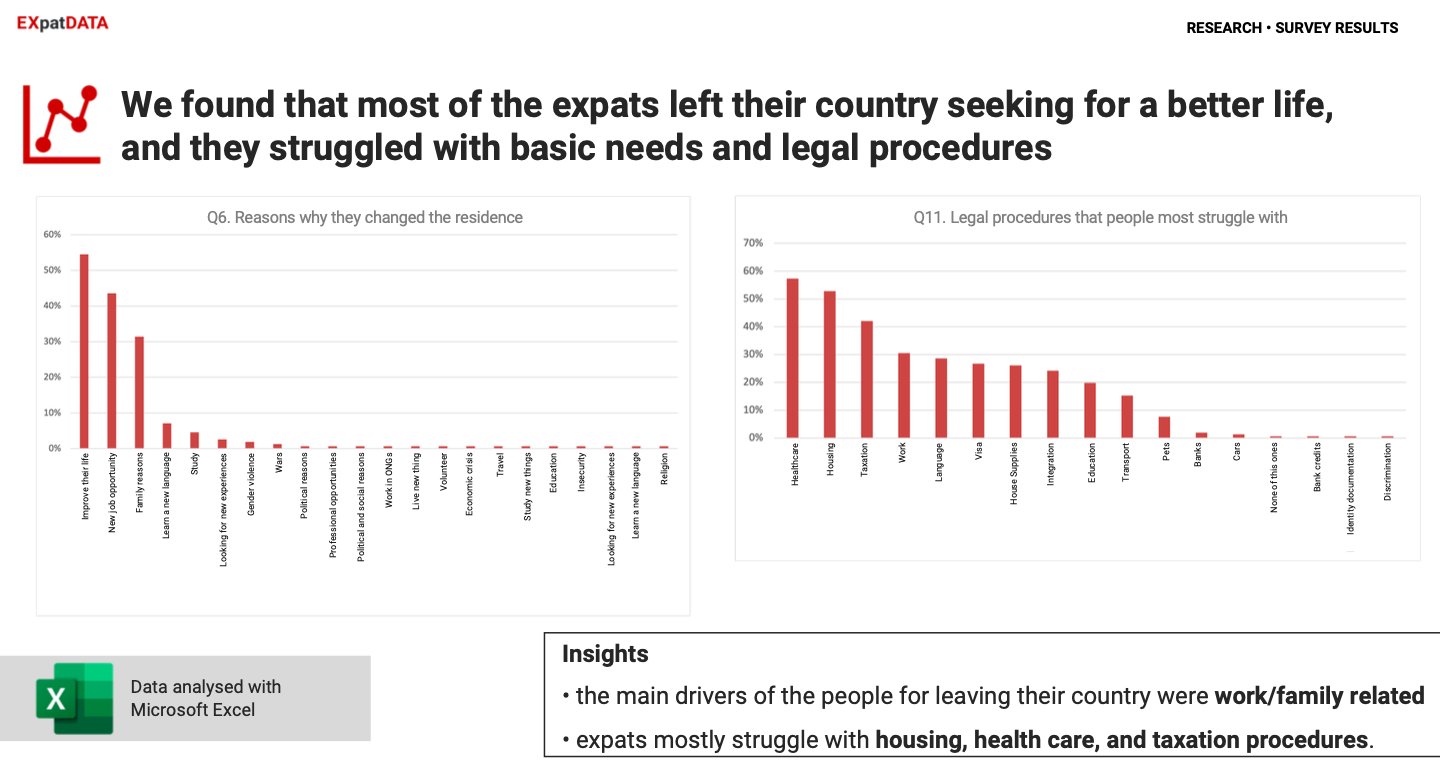 Interview
---
How were created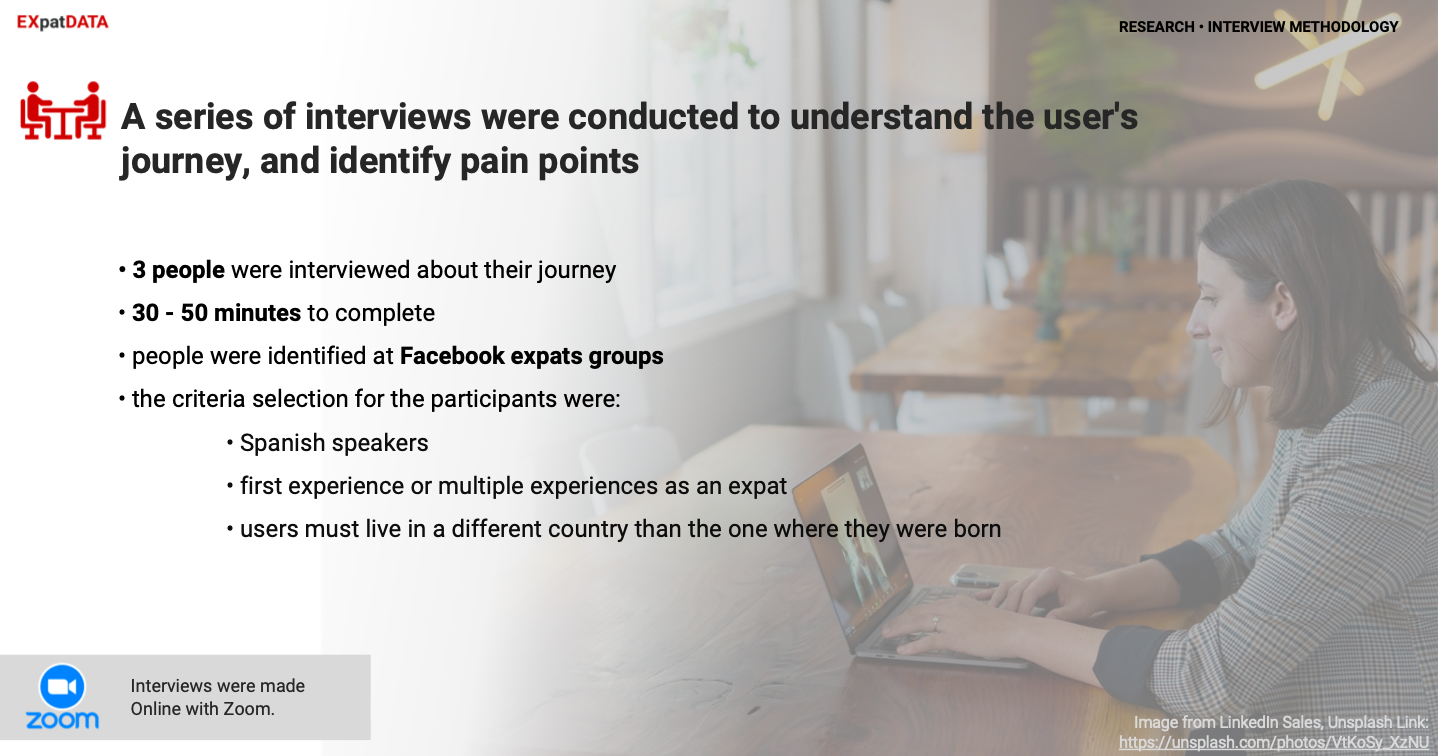 Interview Insights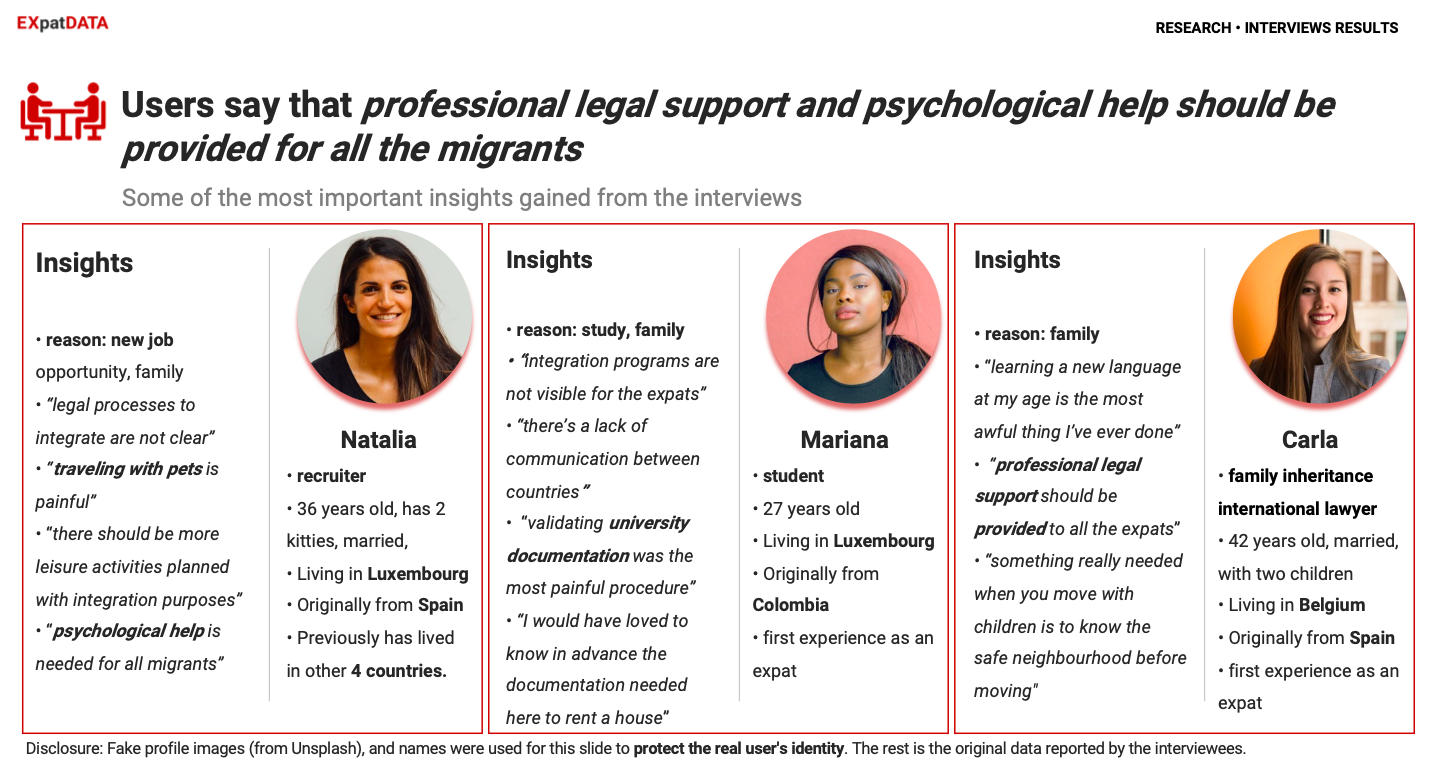 Afinity Diagram
---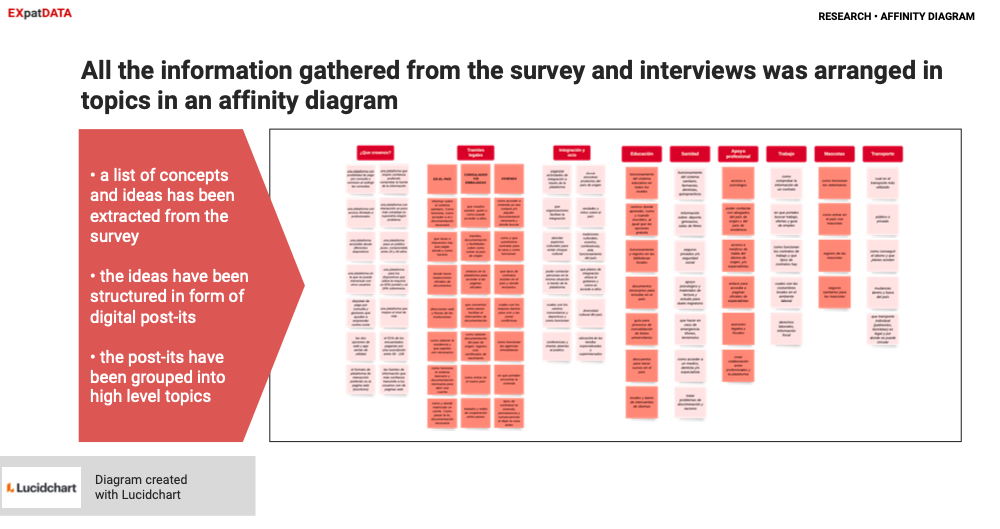 Card Sorting
---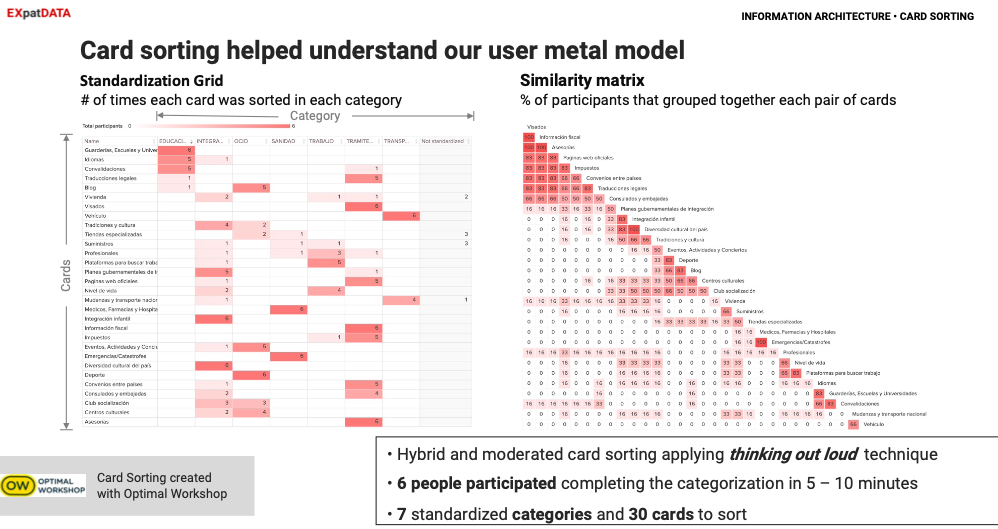 Empathy Map • User Persona and User Journey Map
---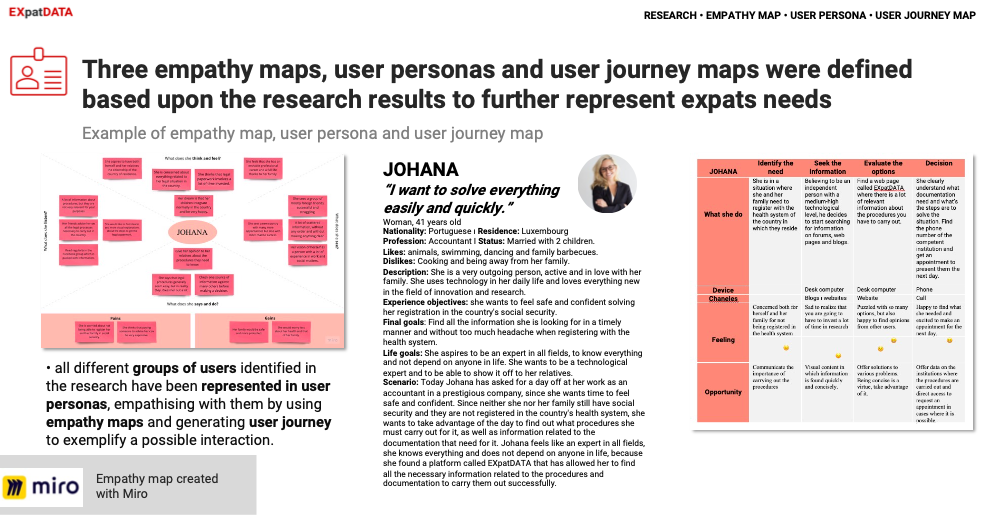 Prototyping
---
Wireframes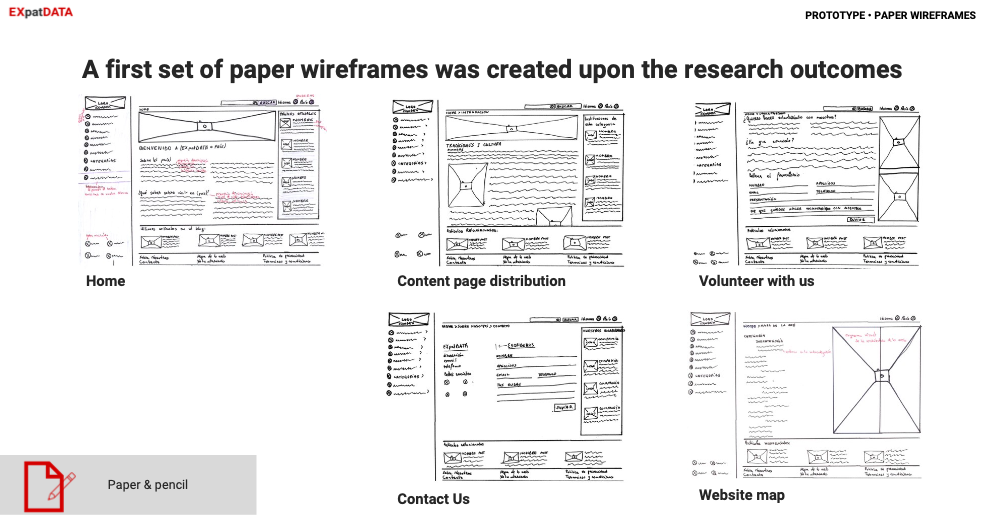 Lo-Fi Prototype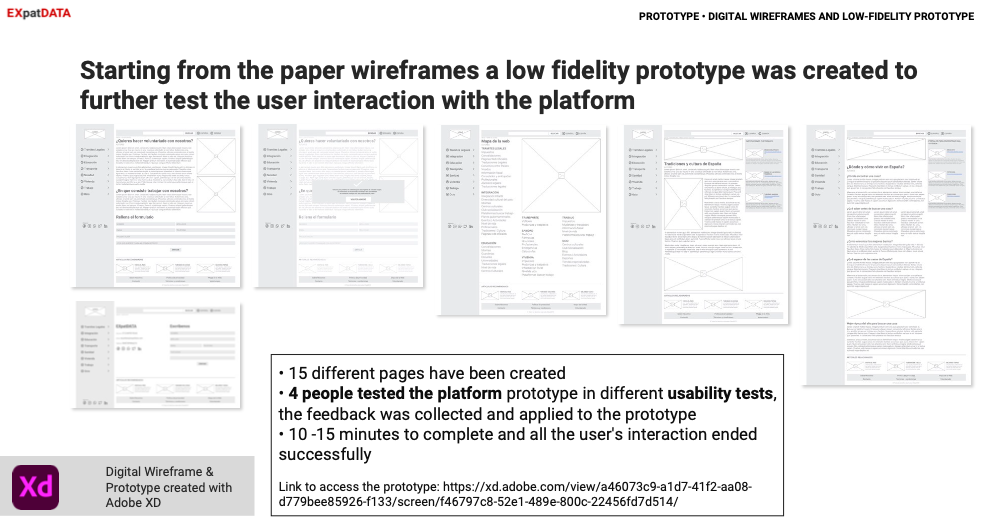 Coding • First Design of the final product
---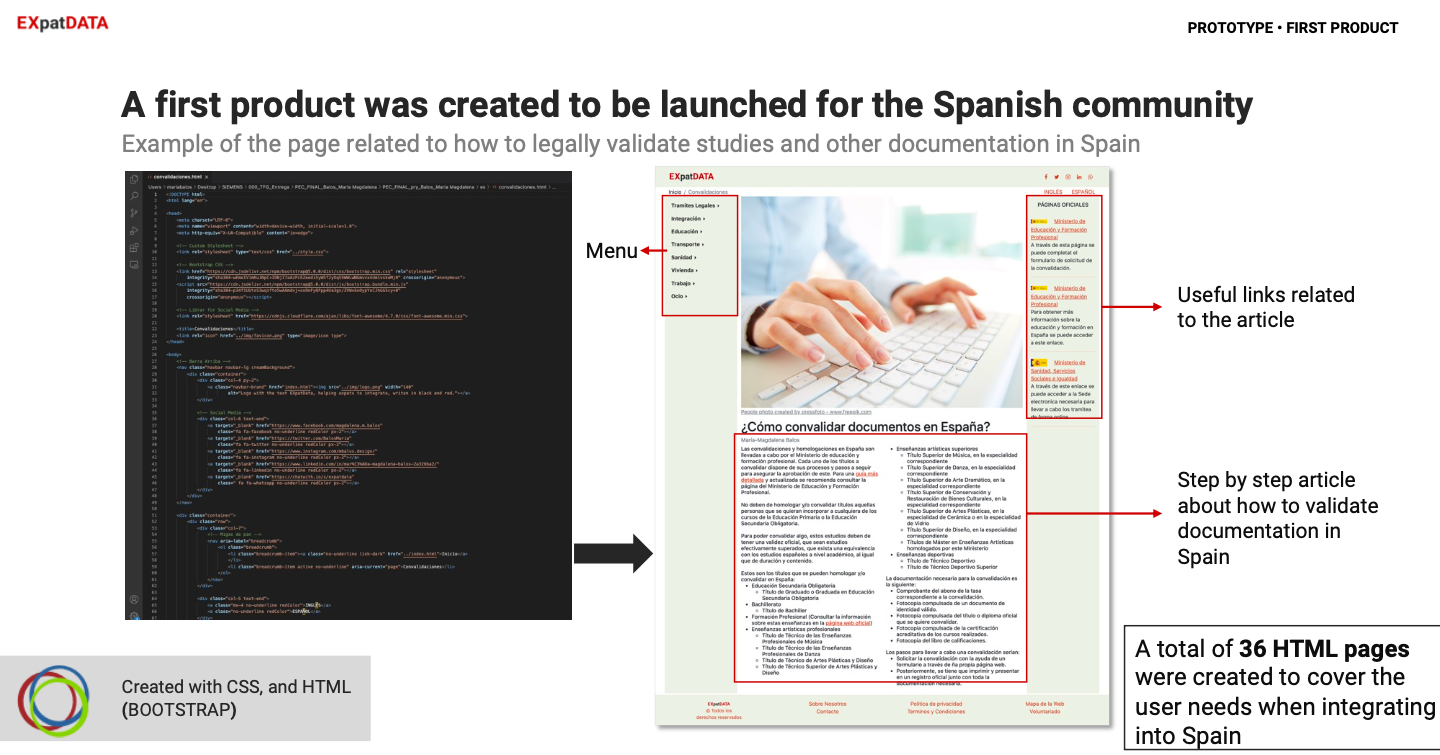 Please follow the next links to access the code of this project in my github:
Documentation
---
Below you can find all the project documentation. Unfortunately, this project have been created in Spanish and has not been translated into English (sorry about that) Please, feel free to get in contact if you want to further discuss it.